Services & Rates
Swedish Massage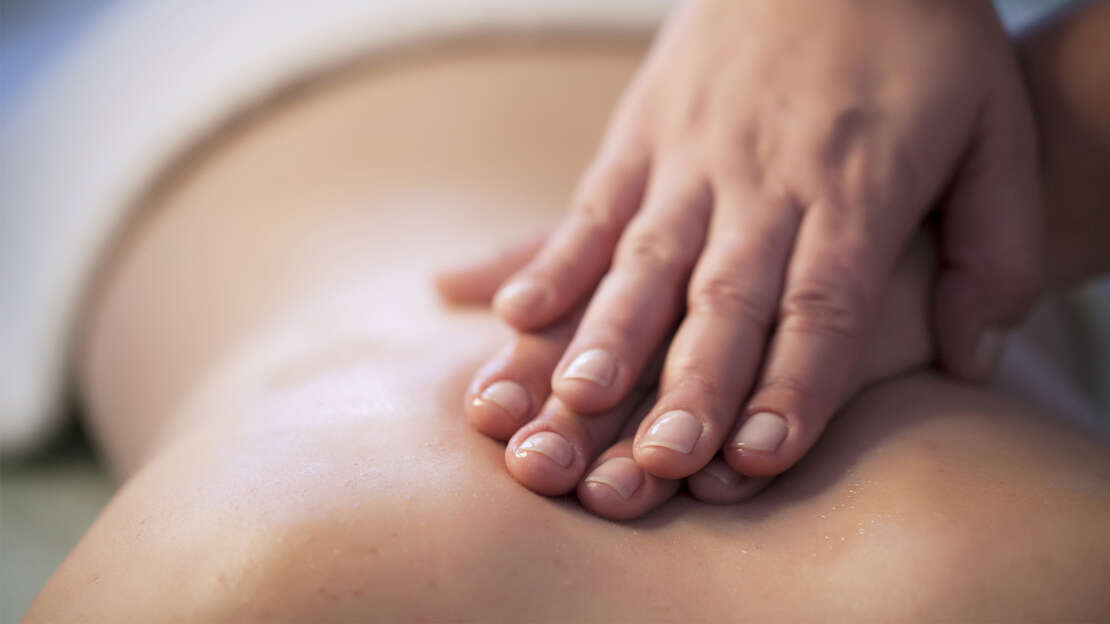 Relax and unwind while your mind
& body go on a journey to total relaxation.  During your individualized treatment, your therapist will use a variety of Swedish techniques to relieve the stresses of everyday life.
30 min. - $50.00
60 min. - $85.00
90 min. - $125.00 
Deep Tissue Massage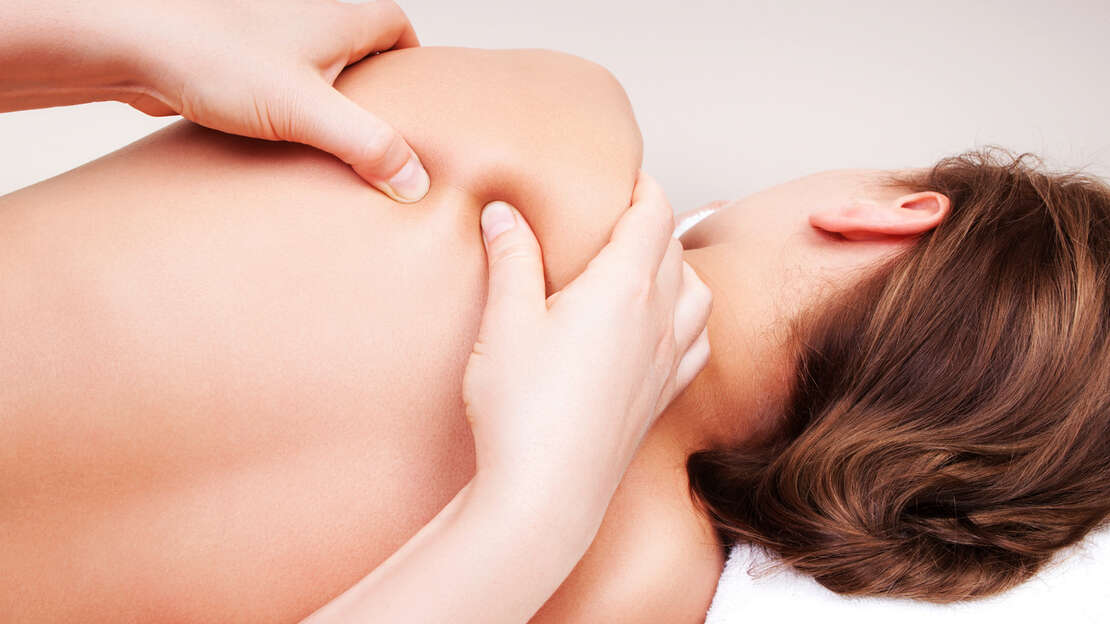 This treatment focuses on the ultimate in tension relief.  Moderate to strong pressure, as well as a variety of Innovative techniques are used to focus on specific areas of tension that block your path to well being.

30 min. - $55.00
60 min. - $95.00
90 min. - $140.00
Pre-Natal Massage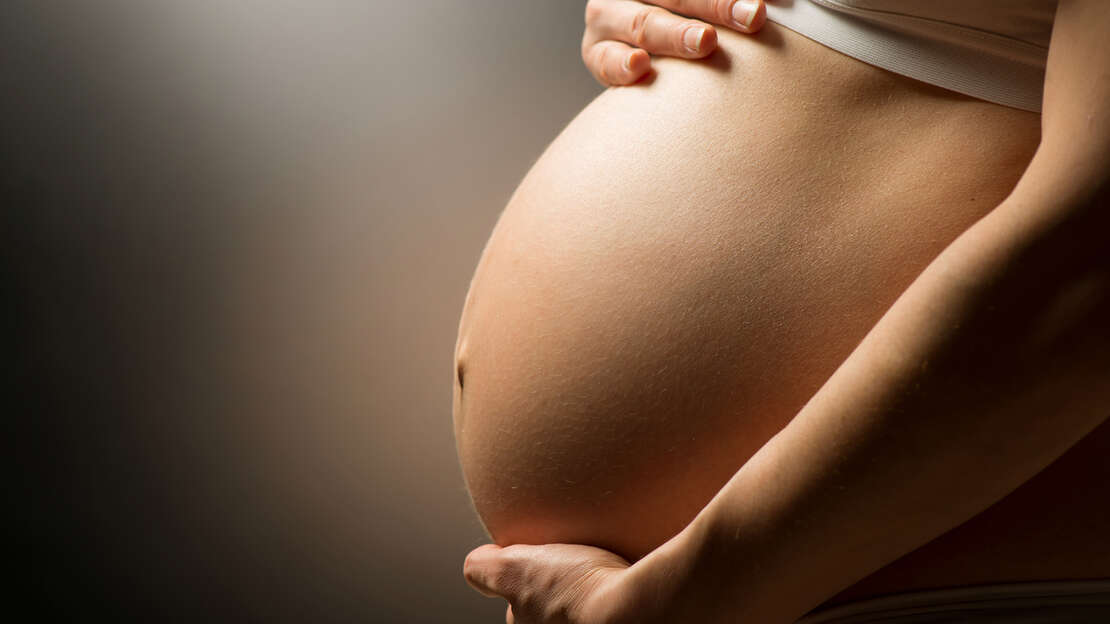 The mother-to-be deserves to be pampered while her body changes in her 2nd & 3rd trimester.  This treatment focuses on easing all the aches and pains that accompany those changes.

60 min. - $90.00 
Chair Massage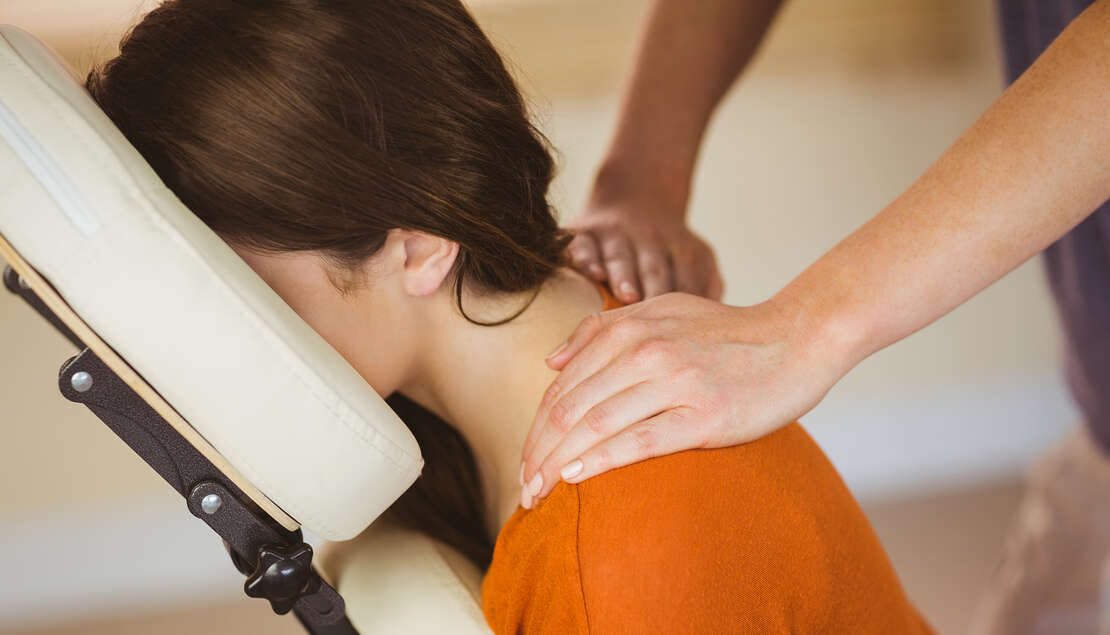 Chair massage is a popular way of relieving stress and releasing tension right in your home or workplace. You receive your massage in a specialized ergonomic chair which I bring to your location. In addition to the usual health benefits of massage, another benefit of chair massage is that it is done over the clothing. With seated massage, you can avoid the discomfort and awkwardness that you may feel in disrobing for a traditional massage. Also, chair massage sessions are usually shorter than traditional massage, making it convenient enough to fit into your busy schedule.
Onsite rates vary by location.  Please contact me for prices.